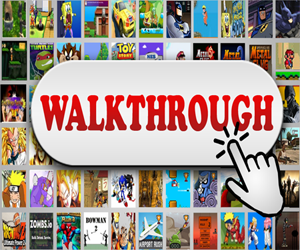 Yu-Gi-Oh The Sacred Cards GameJoin Yugi and his friends in the first ever Kaiba Corp Card Tournament. Collect the ultra powerful Egyptian God cards in Yu-Gi-Oh! The Sacred Cards!
Game directions: Button Player 1 Player 2 Left Left Num-4 Right Right Num-6 Up Up Num-8 Down Down Num-2 A X Num-7 B Z/Y Num-9
Tags: html5 games, skills games, sports games, action games,3d games, yugioh games.