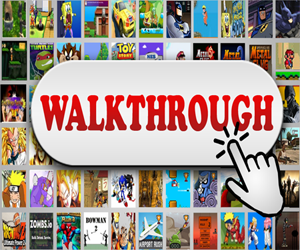 Megaman Zero 4 Play as the sword wielding hero for the last time and fight against Dr. Weil. Use the new technology to defeat your enemies in Mega Man Zero 4!
Game directions: Button Player 1 Player 2 Left Left Num-4 Right Right Num-6 Up Up Num-8 Down Down Num-2 A X Num-7 B Z/Y Num-9
Tags: html5 games, skills games, sports games, action games,3d games, mega man games.