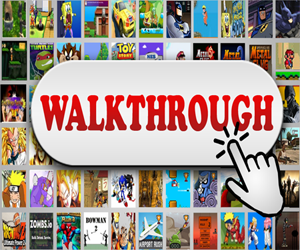 Naruto - Ninja Council Join Naruto in his adventure to become the finest shinobi of the land! Defeat Zabuza and fight against Orochimaru in Naruto: Ninja Council!
Game directions: Button Player 1 Player 2 Left Left Num-4 Right Right Num-6 Up Up Num-8 Down Down Num-2 A X Num-7 B Z/Y Num-9
Tags: html5 games, skills games, sports games, action games,3d games, naruto games.