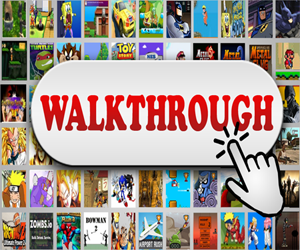 Police Pursuit 2 Another day, another group of crooks to catch! Can you chase down all of the criminals and arrest them in this intense 3D driving game? Jump in your police car and go after them before they get away!
Game directions: Button Player 1 Left A Right D Up W Down S
Tags: html5 games, skills games, sports games, action games,3d games, police games.