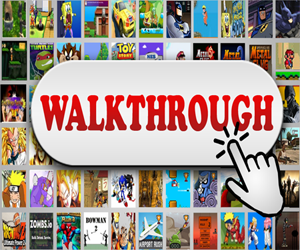 PUBG BATTLEFIELD MULTIPLAYER is a fast paced shooter game. Create your squad and join battle. We added battle royale map, Are you ready to play different battle royale experience ? New weapons, new weapon skins, new game modes are waiting for you show your skills.
Game directions: Movement : W A S D Primary Weapon : 3 Secondary Weapons : 2 Knife : 1 Grenade : 4 Flashbang : 5 Plant Bomb : G Diffuse : F Buy weapon : B Chat : T Team chat : Y Jump : Space Crouch : C Sprint : Shift
Tags: html5 games, skillls games, adventure games, action games,3d games, battle royale.