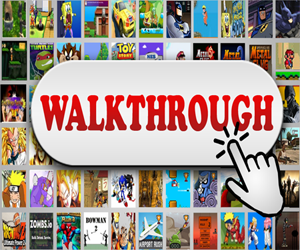 Rage of the Dragons Game Become a dragon warrior and do battle with other badass fighters, all hell-bent on wiping the floor with you! Fight each and every one of the progressively tough fighters and become the best fighter in the known world!
Game directions: Button Player 1 Player 2 Left Left Num-4 Right Right Num-6 Up Up Num-8 Down Down Num-2 A X Num-7 B Z/Y Num-9
Tags: html5 games, skills games, sports games, action games,3d games, dragons games.