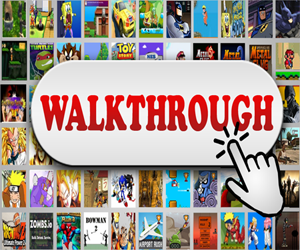 Street Fighter III Game The fighting franchise to end all fighting games is back here for another installment in the form of the awesome Street Fighter III 3rd Strike : Fight for the Future! Select your warrior from either Ryu, Ken or many of the other classic Street Fighter characters and then enter the deadly fighting tournament to use your superior fighting skills to win each battle with increasingly dangerous opponents! Master the moves of each character to become invincible!
Game directions: Movement Arrow Keys Player controls : Z and X Select : Space Start : Enter
Tags: html5 games, skills games, adventure games, action games,3d games, fighting games.