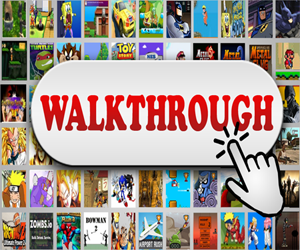 Street Hoop Game Get your B ball skills on in the fast-paced and cool Street Hoop! Select your three-man team from the all-start line up and then get involved in the beautiful game by playing cool opponents in the street courts - from back alleys to sun-drenched beaches - and bring the game to your challengers, dun king it right in their faces! Hit the courts and score more points that the opposing teams in the time limit to win the game and hopefully tournament!
Game directions: Button Player 1 Player 2 Left Left Num-4 Right Right Num-6 Up Up Num-8 Down Down Num-2 A X Num-7 B Z/Y Num-9
Tags: html5 games, skills games, sports games, action games,3d games, basketball games.