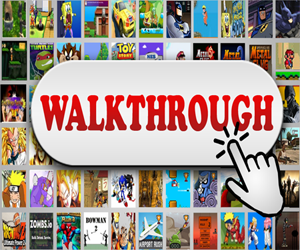 The Flintstones Game Master each of Fred and Barney's attacks and special moves as you fight the dinosaurs and other evil cavemen that get in your way! Take your plucky duo on an epic mission to find their children Pebbles and Bam Bam, who have wandered off into the prehistoric environment. Explore the town of Bedrock and find your kids in the amazingly cool and funny The Flintstones - The Surprise at Dinosaur Peak!
Game directions: Button Player 1 Player 2 Left Left Num-4 Right Right Num-6 Up Up Num-8 Down Down Num-2 A X Num-7 B Z/Y Num-9 AA A Num-/ BB S Num-* Start Enter Num-1 Select Ctrl Num-3
Tags: html5 games, skills games, sports games, action games,3d games, The Flintstones games.